City Wide Worship Night
Lyrics By Reliance I/O
The helpful I.T. company of Fort Wayne.
VIEW LIVE LYRICS
LOVE YOUR I.T. FOR THE FIRST TIME. WORRY ABOUT IT FOR THE LAST TIME.
Our goal is pretty simple: Set you up with I.T. that works and stays that way so you can stay focused, productive, and keep growing.
I'M READY FOR HELPFUL I.T.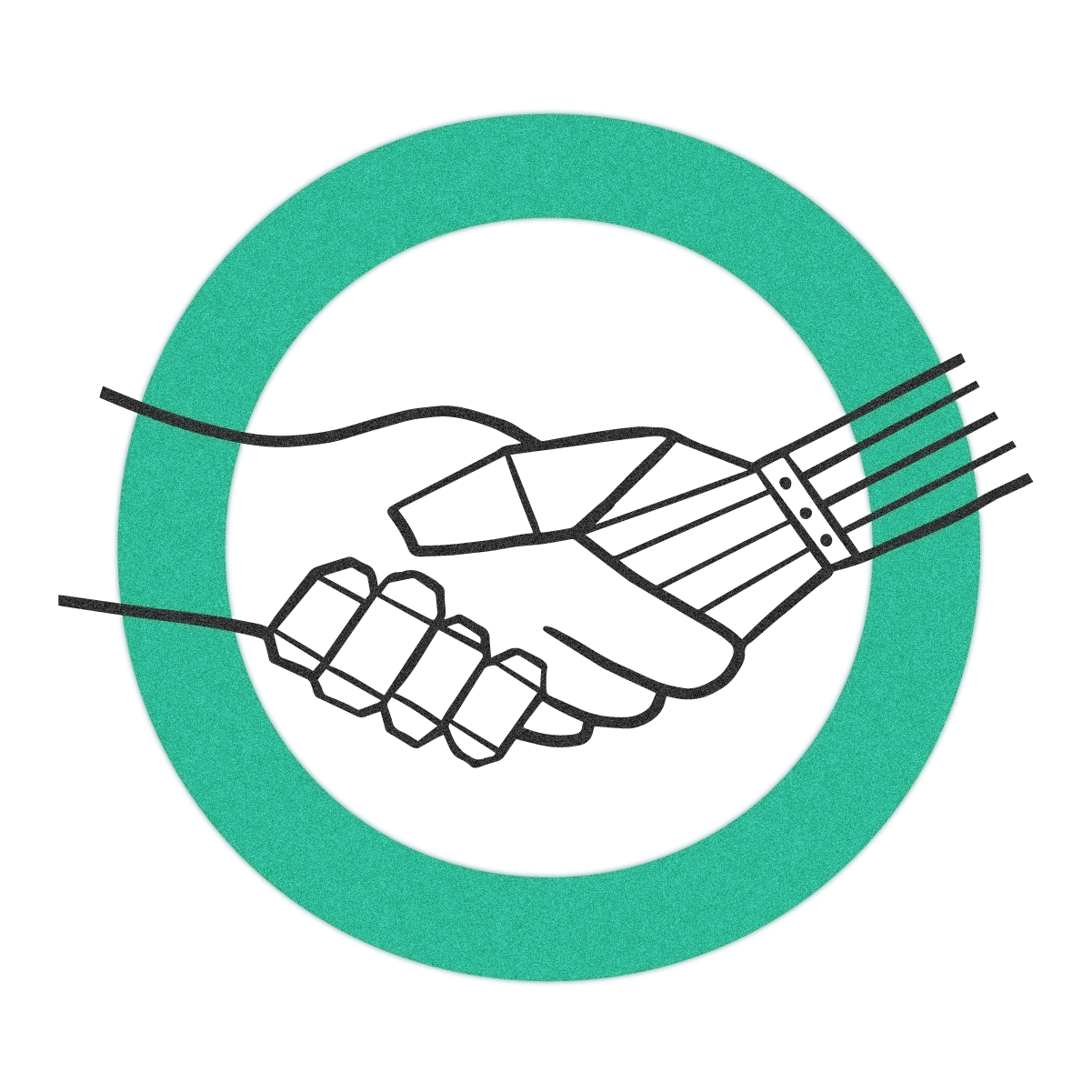 Want Live Lyrics for your church or event?
Reach out to us at hello@relianceio.test – we can't wait to work with you!
CONNECT WITH US